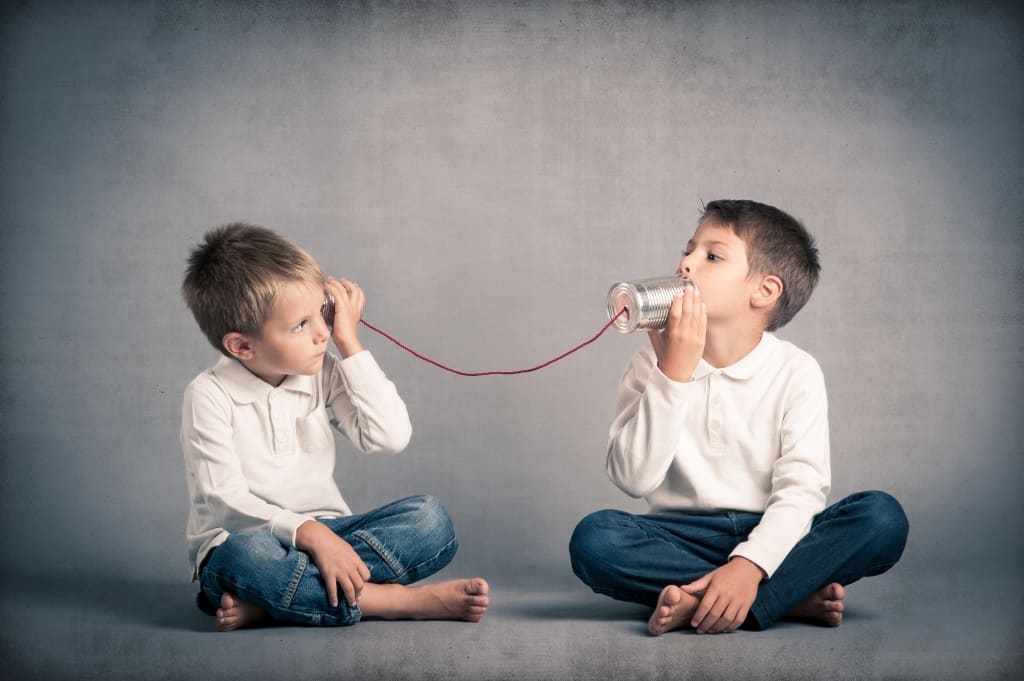 Ok, so you have two event sourced aggregate roots. You need to call a method in one from the other. How do you do it?
If you find your self asking this question, don't worry, your not alone. It comes up a lot.
The short answer – it suggests there could be something wrong with your aggregate root (AR) boundaries.Continue reading
If you've been developing for any length of time you've probably had to create an audit log. Here's the question though, are any of these logs, a 100% provable audit of all changes in the system? I'm guessing not. With event sourcing, a 100% provable event log just happens to be a handy by product. So how does it work and how can you implement it?