[vc_row][vc_column][vc_column_text]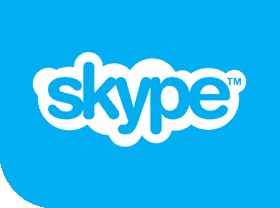 The learning curve for CQRS and ES development is famously steep. Sometimes all you need to get unstuck is to chat to someone who's been there before.
If you or your team are battling with questions like:
Should a command handler return something other than void?
Can you call the read side from the write side?
How do you capture domain events?
How do projections work?
Then I would love to help you.
I offer reasonably priced Skype based consultancy calls. Find solutions quicker and save time and money fixing issues with your project. If you are looking for more information including prices, please click this button below:
[/vc_column_text][/vc_column][/vc_row]