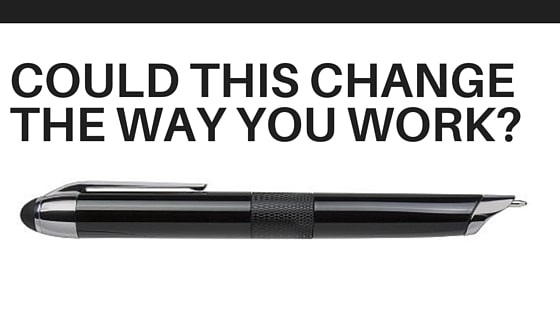 The pen is mightier than the sword. Or so they say. However, this smart LiveScribe 3 pen may just be mightier.
Picture a typical meeting…
You've got a whiteboard, notepad, your phone and hopefully the right people in the room. You may even have some funky planning poker cards*.
All good so far.
Now if you are into domain driven design, the chance are you're going to want to get involved in the meeting. Listen closely to the language used and try to deepen your understanding of the domain. Or at least that's what you're supposed to be doing!Continue reading