If you've been developing for any length of time you've probably had to create an audit log. Here's the question though, are any of these logs, a 100% provable audit of all changes in the system? I'm guessing not. With event sourcing, a 100% provable event log just happens to be a handy by product. So how does it work and how can you implement it?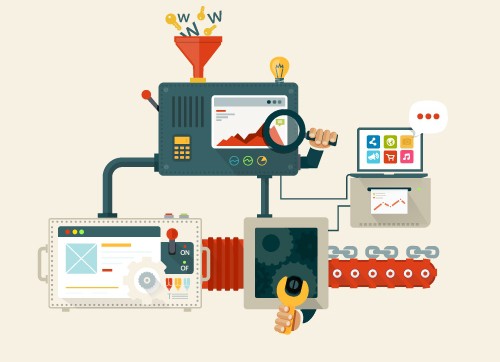 Ever tried to hold a writhing slippery eel in your hands? In case you haven't, its hard. Building a UI for a CQRS system needn't be that tricky but you do need to contend with some interesting challenges:
The commands 'complete' far faster than you may expect –  compared to a consistent application.
The read model is 'eventually consistent'.
But what is 'eventual consistency'? 'Eventual consistency' is when a read of the data store may return stale results. That is a command has completed but the data store is not yet reflecting the change. This state in a typical line of business application can last for ten's to the mid hundreds of milliseconds. The actual time is dependant on the specifics of the application. This presents a challenge for designing the user experience. Here are 4 possible approaches to solving this issue.Continue reading