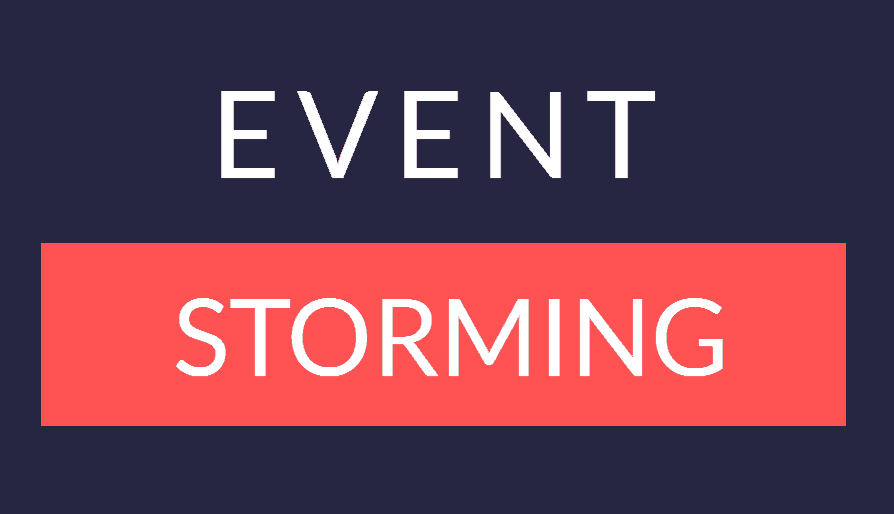 The real power of eventstorming is how it focuses on outcomes, not activities.
Why is this powerful?
It gives you options. That is according to Dan North at his recent talk at DDD eXchange in London with Skill Matter.
I know there is a lot of interest in eventstorming right now. It is of particular relevance to you if you are using DDD, CQRS and Event Sourcing. So I've written up my notes from Dan's talk here. I hope you find them useful.
Continue reading
Oh the irony.
The DDD community advocates for unambiguous language. And yet even our own terms are heavily overloaded. Whether it's on stackoverflow like here or on the DDD/CQRS google group like here.
So, just to be clear …
… a CQRS command is not the same as the Gang Of Four Command Pattern.
But what are the differences and how best to use them? This is what I'll cover in this post.
Continue reading